Event: From founders to founders #2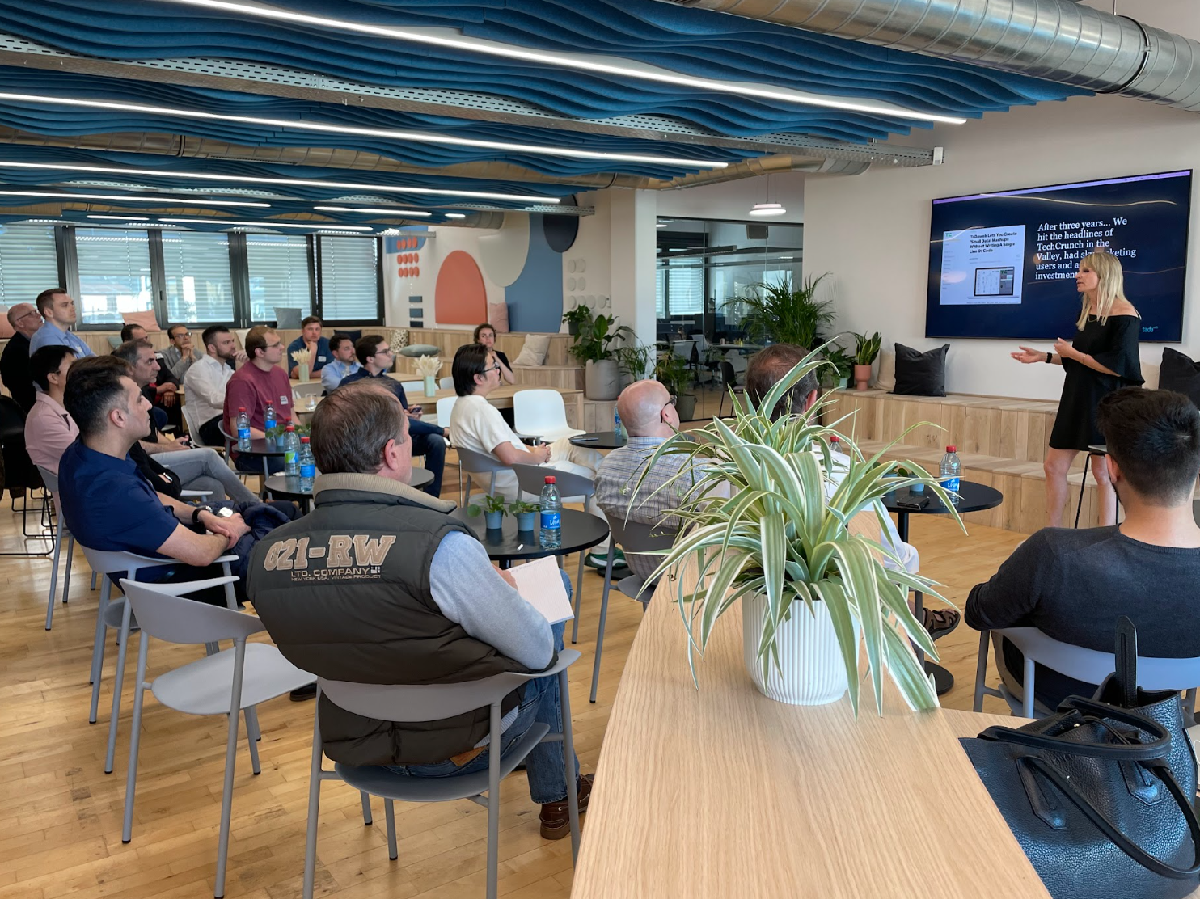 How to raise a series A round - All you need to know about Fundraising. 
Thank you all for having been so numerous!
And a special thank your to Tom Michels 
for having hosted this event in his amazing offices at Salonkee and to Genna Elwin
 for having given valuable insights on how to successfully raise a series A round!