Event: Ask a VC #1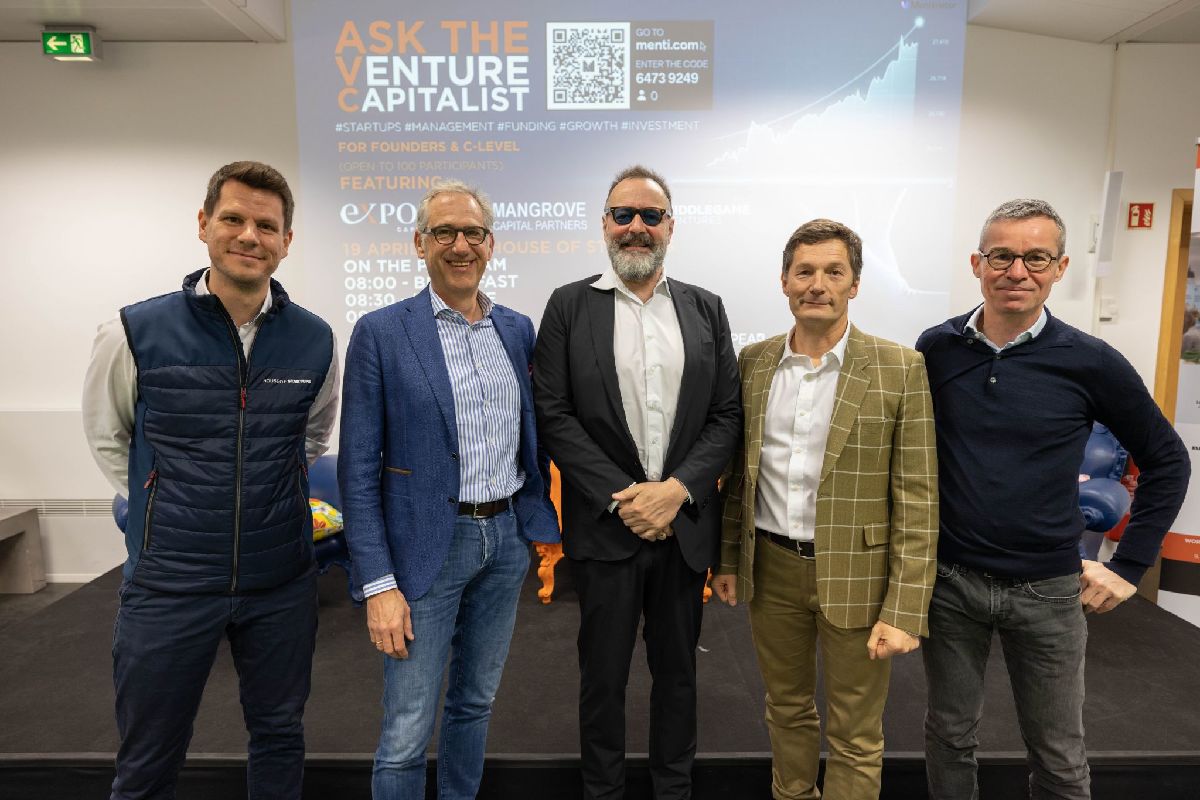 Last week, we had the pleasure to welcome three amazing and inspiring venture capitalists, Pascal Bouvier, managing partner of Middle Game Ventures, Alain Rodermann, co-founder of Expon Capital and Hans Jürgen Schmitz, managing partner of Mangrove Capital. 

Thank you for sharing your insights and views! 

Thanks to all participants for making this event such a success!