Meet-up with the Minister of Finance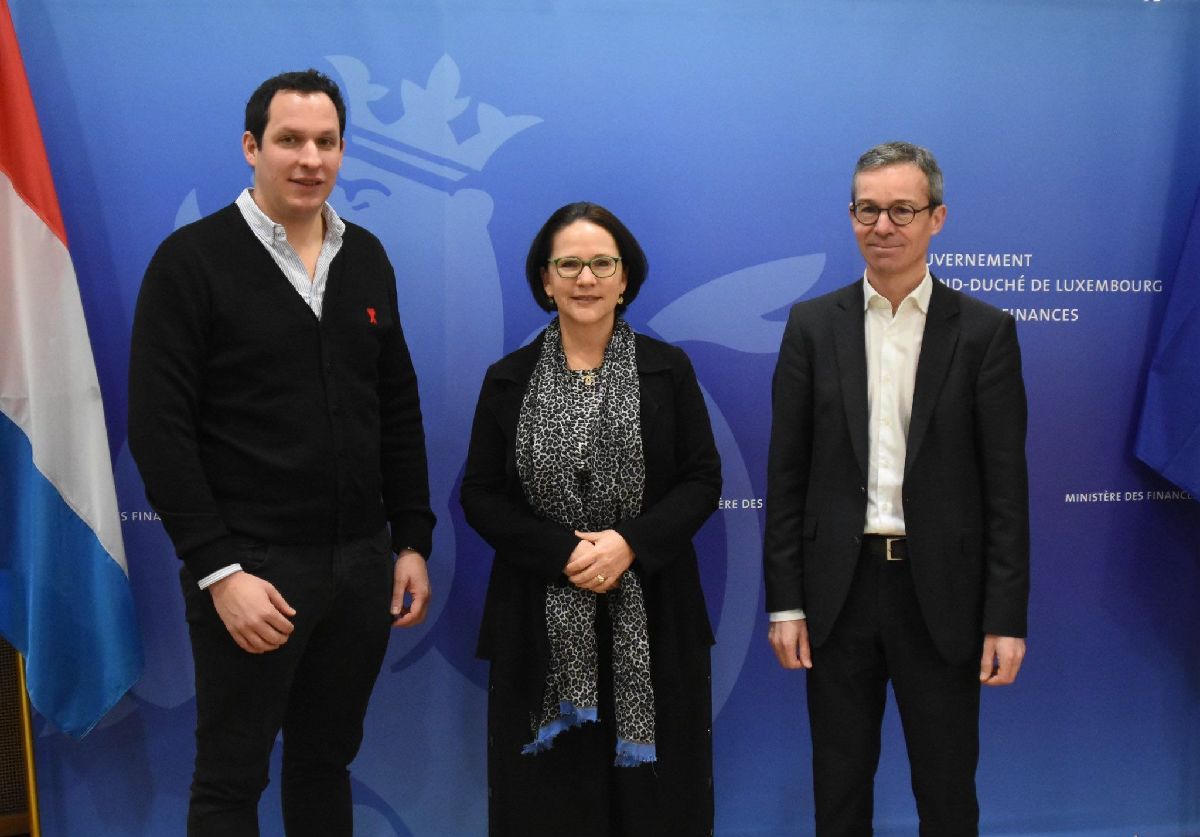 Proud to share that we've met Yuriko Backes, the Minister of Finance, for some fruitful discussions!
On our way to encourage investments in founders, bright minds & innovators,
we've had great exchanges on
the start-up ecosystem & its priorities.
Thank you for supporting the promotion & development of our startup association.